Mossy Quinn entered into Love Island by pranksters
January 17, 2020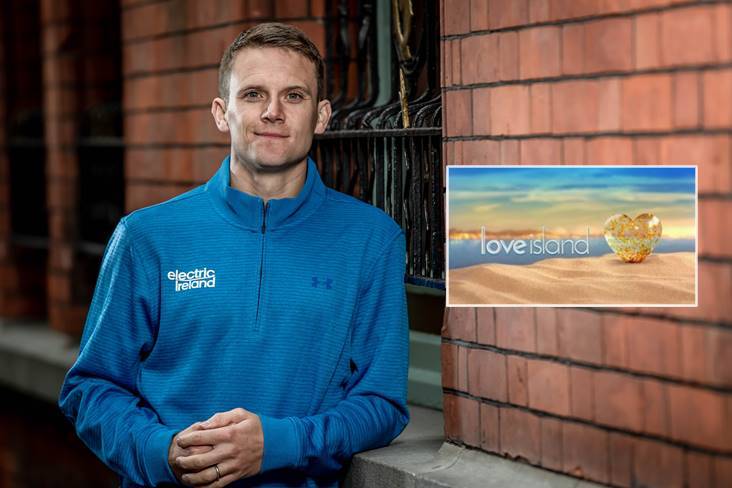 Mossy Quinn for Love Island?
Fomer Dublin sharpshooter Mossy Quinn was amused to discover that someone had entered him into the TV show Love Island without him knowing.
The St Vincent's clubman, who is married with children, joked on Twitter that his "wife and kids will be delighted to have me gone for a few weeks" after finding out that pranksters had submitted an application on his behalf to the summer series of the popular ITV programme.
Most Read Stories