Further cancellation of fixtures could see leagues' fate addressed
April 09, 2020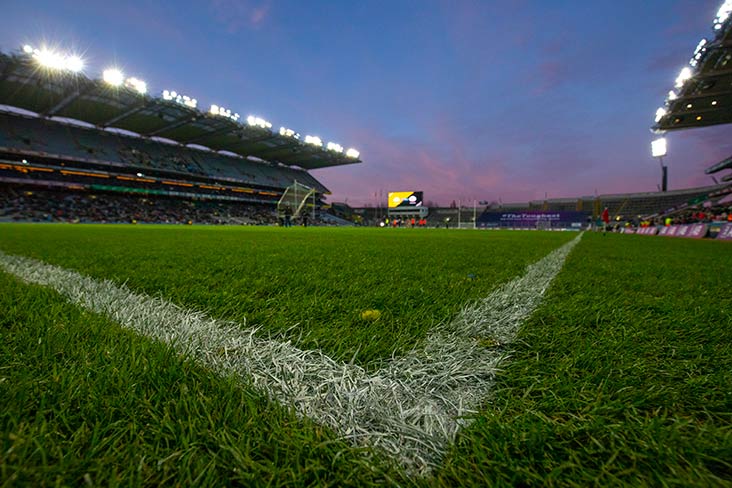 Croke Park Stadium
With the current blanket ban on all GAA activities certain to be extended past April 12, the fate of the Allianz Leagues comes closely into focus.
On March 12, the GAA, the Camogie Association and the Ladies Gaelic Football Association suspended all activity at club, county and educational levels until March 29. That suspension was further extended until April 12 in line with Government and HSE advice due to the Covid-19 pandemic.
A number of counties – including Louth, Westmeath, Dublin, Limerick and Tyrone – have said the cessation of activities will include all of April.
A host of sporting organisations have suspended or cancelled events that are due to take place into the summer and beyond. Rather than follow that model, the GAA are currently only commiting to the dates advised by the HSE even if there is a growing sense that there will be little sporting activity in Ireland until late in the summer at the earliest.
The Allianz Football and Hurling League finals were due to be played on the last two weekends in March.
The fate of the 2020 league is further complicated by the fact that the football competition still has two rounds of the group stages remaining, while in hurling the group stages are completed.
While deeming the 2020 football league null and void seems more likely, only three promotion/relegation games are required to finalise the 2021 hurling league groupings.
Can the football and hurling competitions be handled in different ways? It is unlikely and that only adds to the current problems facing the GAA.
Most Read Stories