GAA clubs in a race to get membership finalised by midnight
March 31, 2020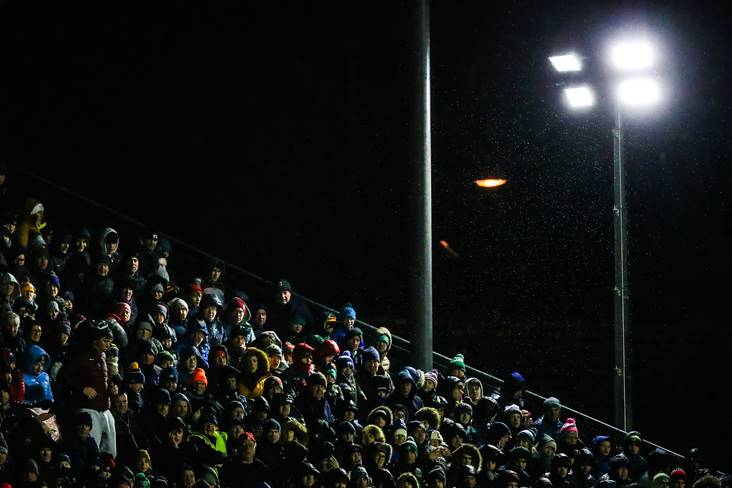 The deadline for voting membership is March 31
Despite the emergency restrictions due to Covid-19, GAA clubs are desperately trying to get members registered by the deadline tonight.
In the GAA's Official Guide under rule 2.1 (g), membership must be paid by the 31 March in order for the member to retain voting rights or be a member of a committee.
Currently clubs are unable to hold meetings or physically collect membership due to social distancing and travel restrictions in place. They are contacting members asking them to pay by online means if possible while others have asked that completed forms be sent through.
The GAA are unable to offer an extension to the deadline as it is in their official rulebook and can only be changed at Congress.
Rule 2.1 (g)
Only a Full Member who has paid his annual Club subscription by the due date set by the Executive Committee of the Club. (which shall be prior to March 31st each year) shall be eligible to vote at, nominate for, or seek election to the Executive Committee at any following General Meeting of the Club held up to and including the due date for payment of the annual Club subscription in the following Membership Year.
Most Read Stories