Comerford delighted to make amends
May 15, 2019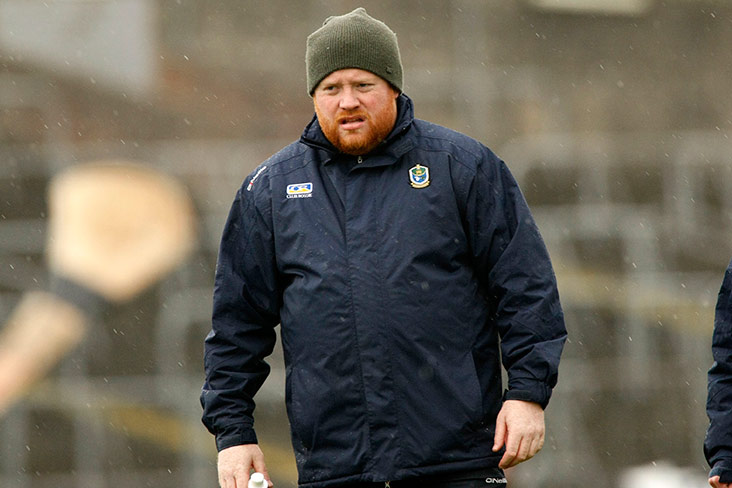 Roscommon senior hurling manager Ciaran Comerford
Bearing a satisfying smile at the final whistle, Roscommon manager Ciaran Comerford was more than pleased with his side's winning performance against Kildare last Sunday.
Twelve months earlier, the sides had met in the Christy Ring Cup and on that occasion, Kildare ran out 25-point winners on that occasion.
Redemption was the order of the day for the Rossies and Comerford admitted to the Roscommon Herald that last year's performance was used as motivation for last Sunday's turnaround.
"It's easy to say now but we had our homework done on Kildare, especially after last year. We didn't do ourselves any justice. It didn't reflect what this group is all about," said Comerford.
"These guys are just an unbelievable bunch. They work and they just pull together, no matter what is asked of them. Everything we have done since the middle of November has been geared towards this."
Most Read Stories