Fermanagh clubs angered by county player unavailability
May 15, 2019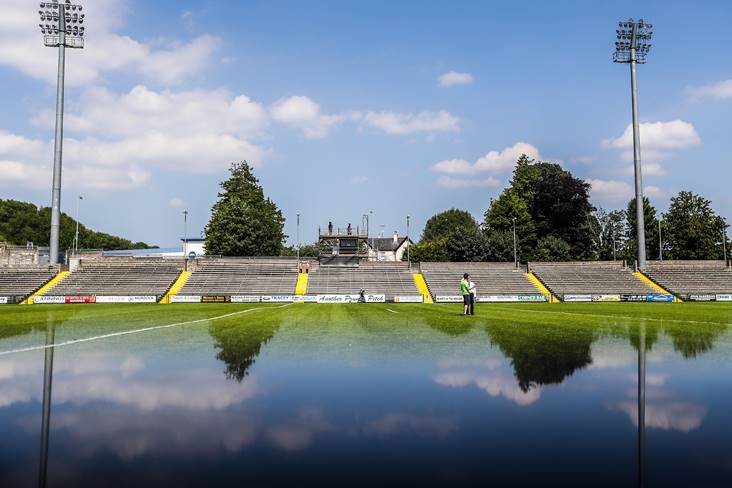 A view of Brewster Park, Enniskillen before the All-Ireland SFC qualifiers round 3 clash between Cavan and Tyrone.
©INPHO/Tommy Dickson.
The most recent meeting of the Fermanagh County Board was dominated by a debate over the unavailability of county players for club games during April.
Croke Park designated April as a 'club-only' month, but many counties have been left frustrated by the lack of availability of their county players.
And Fermanagh are no different as clubs had their say at the county board meeting last Monday night.
CCC chairman Phil Flanagan said: "The April schedule of games had, in theory, been pinpointed as fixtures where county players would be available, but this has not always been the case.
"It is a serious situation and one which, as a county we need to look at, for the reality is that availability is simply not happening.
"We need to see where we are going on this issue or will we continue to pretend that everything is all right."
Club delegates backed the CCC chairman's sentiments and it was decided that a closer look at player availability would be done.
Most Read Stories