Fitzgerald predicts 'tight' battle
May 15, 2019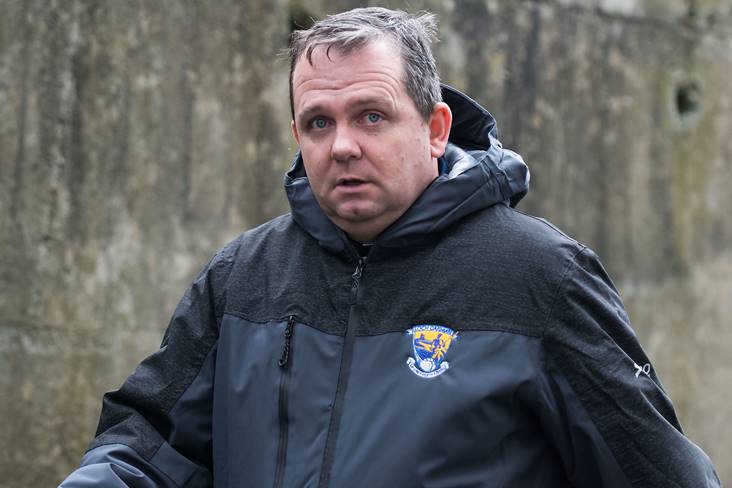 Wexford manager Davy Fitzgerald. ©INPHO/Evan Logan.
Wexford manager Davy Fitzgerald believes that this weekend's Leinster SHC clash against Dublin will be a 'tight' affair given the size of Parnell Park.
Fitzgerald feels that the 'middle third' of the pitch is where a lot of the action will take place on Sunday afternoon.
Dublin have a game under their belt, losing to Kilkenny last weekend, while Wexford come in somewhat cold, but Fitzgerald told the Wexford People that shouldn't make a difference.
"Given the pitch size and the nature of the Parnell Park pitch, this is going to be a real battle in the middle third," said Fitzgerald.
"It's going to be a real physical battle, of that there's no doubt, but we have prepared well and are looking forward to the game."
Most Read Stories