Father Sean was an Orchard County great
May 14, 2019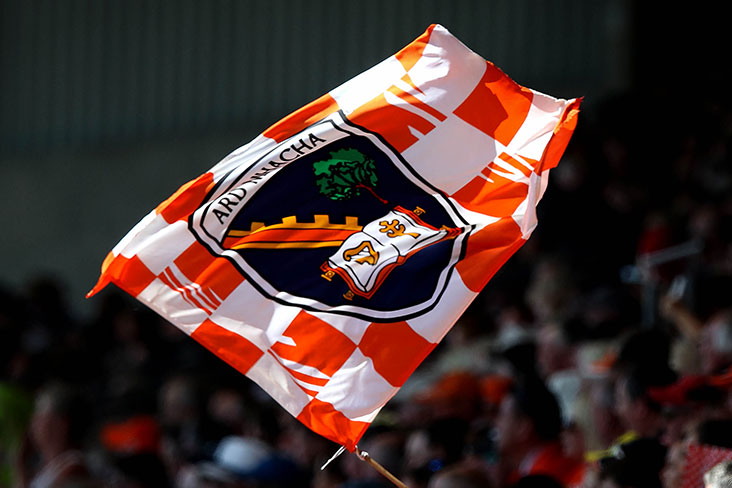 Fr. Sean managed Armagh from 1983 until 1988
The late Fr Sean Hegarty represented Armagh with distinction both as a player and manager.
The Blackwatertown native, who passed away on Sunday, won an Ulster minor championship with Armagh in 1961 and was described by legendary commentator Michael O'Hehir as 'the Mighty Atom'.
He managed Armagh from 1983 until 1988, leading them to two Ulster finals as well as the 1985 national football league decider.
He also had a second stint at the Orchard helm, was on the Derry sideline alongside Eamonn Coleman and was involved in the formation of the Errigal Ciaran club in Tyrone.
Most Read Stories