County regulars shouldn't be expected to play Sigerson - McGeeney
February 12, 2019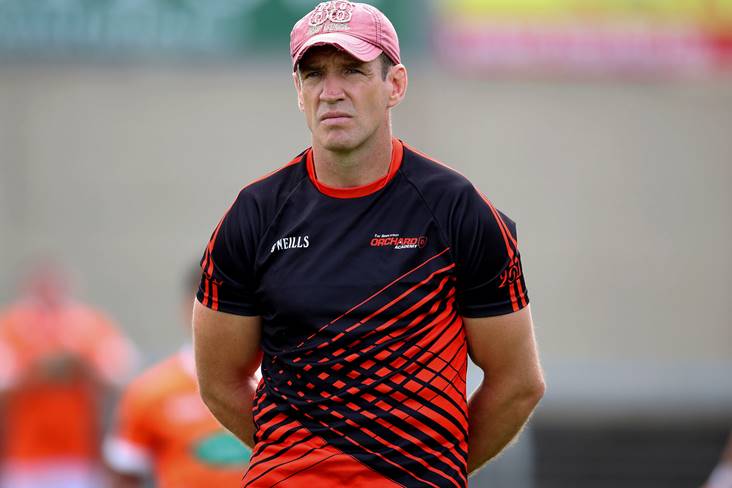 Armagh manager Kieran McGeeney.
©INPHO/Bryan Keane.
Kieran McGeeney believes established senior intercounty players should be excused from Sigerson Cup duty.
At this time of year, many footballers and hurlers are juggling intercounty and colleges football, but the Armagh manager says there's no need for anyone who is a first-team intercounty regular to tog out in the third-level competitions:
"Listen, we all know the fixtures thing's a mess," he told The Irish News. "Everything's important, that's all you can say. Schools football's important, Sigerson's important, club's important, county's important…
"We're quite different, or unique, in gaelic football. When you reach the top level you're still allowed to play for other squads, whereas in any other competitions when you reach the top, those development pathways – whether it's Sigerson or under 20s – they're given to other people to develop to get to that level.
"To me, I think if you're playing first team intercounty football, you should leave development squads to somebody else. If you're sitting on the bench here, definitely you should be playing Sigerson and stuff like that.
"It is quite a thorny issue for a lot of people because you get scholarships for being an intercounty player, and then part of the scholarship is you're not allowed to play for your county, which seems a bit counter-productive. But I do think we can all do a better job of it."
Most Read Stories