Basquels have earned Dublin recall - Rainbow
November 12, 2019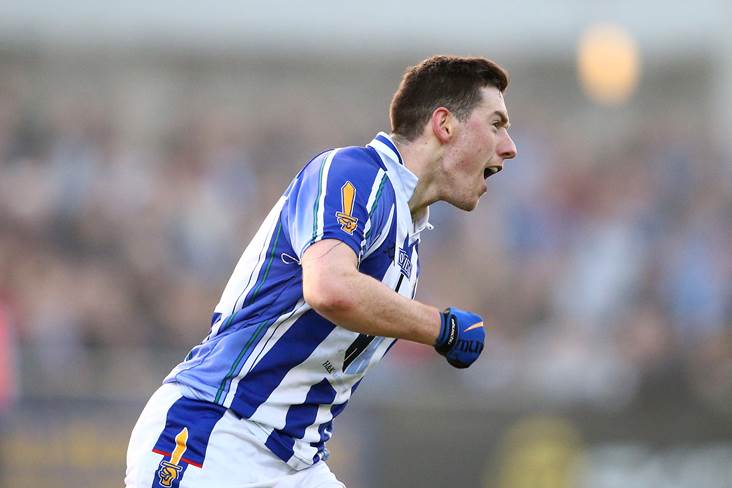 Ballyboden St Enda's Ryan Basquel celebrates scoring a point.
©INPHO/Cathal Noonan.
Ballyboden St Enda's boss believes that Basquel brothers, Ryan and Colm, both deserve another call into the Dublin senior football squad.
The siblings have been instrumental in their club's march towards the last four of the Leinster club SFC and Rainbow reckons that they are at a professional level in their approach to the game.
"When you're trying to quantify the two Basquels, it's not even the stuff on the field that I would talk about," the former Kildare star told the Irish Independent.
"It's their leadership off it, the stuff that ye don't see. Their prep, their nutrition, their rehab, everything they do, they do to a professional level."
He added: "It has been a huge bonus for us not to have the two of them involved with Dublin."
Most Read Stories