No meal after game in Cork irks Offaly camogs
January 19, 2019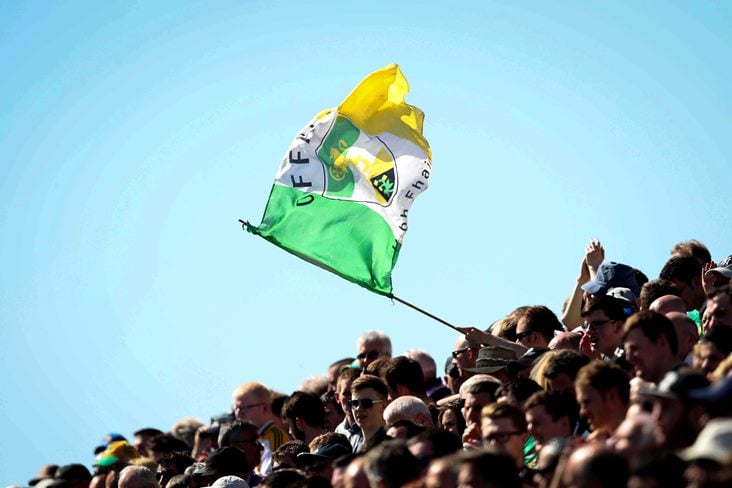 Tony Leavy RIP.
The Offaly senior camogie team have been assured they will be fed after their upcoming National League and championship games.
The assurance comes after no meal was provided for the team after a challenge match in Cork last Sunday. According to the Tullamore Tribune, the players were both surprised and disappointed to be informed after the game that there was no meal for them.
County board chairman Martin Delaney said: "We normally don't put on buses for challenge games, but we did considering where it was. Food will be provided for league and championship games."
The Faithful County will open their National League Division 1 campaign against Limerick today.
Most Read Stories